BIG BOOOTY AMATEUR & PROFESSIONAL PORNSTARS, MILF, BBW, SEXY LATINAS AND MORE
Watch Exclusive XXX Video On Demand, Follow Our Blog, Listen to the Podcast, Enjoy the Photos.
Butterwater.com is not your average porn site. Yes, we have big booty amateurs, phat ass white girls, and thick Latinas. However, there are no membership fees or endless links looping over and over again to tubesites for free porn. We are adult content producers. Our catalog of exclusive amateur video can be streamed by clicking the Video link above. We provide a blog commenting on our perspective of the adult industry. Simply browse through "Latest Post" for the most recent content.
In addition to our videos and blog, you may enjoy the We Porn Makers' Podcast available on this site, SoundCloud, Podomatic and Stitcher Radio. Just like the blog posts, the podcast is 100% original content and provides our perspective on the adult industry, social issues and general fuckery. Not ready for deep thought, then feel free to access the Live Webcam or download exclusive hardcore amateur video from your clip store.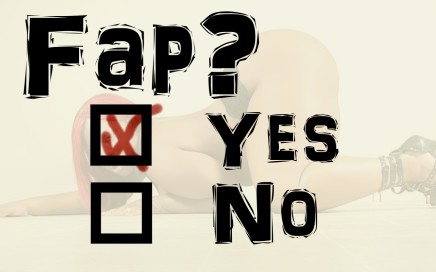 If you found your way to butterwater.com there is a good chance you like jerking off. In fact, I hope you like it so much that you watch one of our videos, visit a sponsor ad or just keep reading other posts on this site. During a recent browsing of Reddit I stumbled on a […]
Exclusive Pro-Am Porn Streaming On Your Favorite Tube Sites
PornHub, XHamster, XVideos and Video On Demand Leaders AEBN and HotMovies!
Butterwater Poll

Loading ...
Please show support for Butterwater by clicking our sponsors ad. Thank you!